Business & Finance News Updates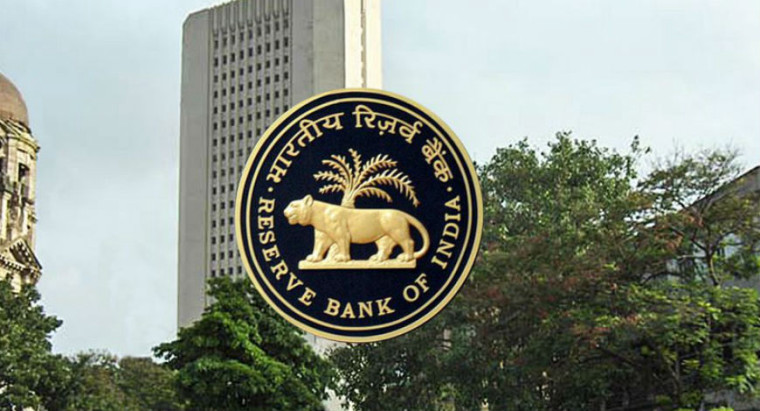 RBI to Issue New Rs. 20 Note
The Reserve Bank of India (RBI) will soon issue new 20 rupee banknotes. As part of the Mahatma Gandhi (New) Series, the new banknote will bear the signature of Shaktikanta Das, Governor of the Reserve Bank of India.
RBI to Also Issue New Notes of Rs. 200 and Rs. 500
In the Mahatma Gandhi (New) series, the Reserve Bank of India will soon issue new notes for Rs 200 and Rs 500 with the signature of the current RBI Governor Shaktikanta Das. Previous notes of these denominations will continue to be legal.
Microsoft is Now a USD 1 Trillion Company
Microsoft has become the third US company to hit a market value of $ 1 trillion. Microsoft is third to Apple and Amazon in reaching the milestone of $1 trillion valuation. Apple hit this mark in August 2018 and Amazon in September 2018.
Reliance Crosses Rs. 1 lakh crore in Annual Revenues
Reliance retail became the first Indian retail company to report an income of more than Rs 1 lakh crore. The retail branch of Reliance Industries generated a revenue of Rs 1,30,556 crore for 2018-19, 89% more than the previous year's Rs 69,198 crore. The company made the announcement on April 25, 2019.
Amazon Brings an End to its E commerce Business in China
Amazon will be wrapping its e-commerce in China by July 2019. The global e-commerce leader has not been able to grab even 1 percent market share in China. The company now intends to focus on India, where it is a dominant player.
---
---
---