Latest Business News Updates
DLF's promoters have infused the last tranche of ₹2250 crore into real estate in December 2017.
The government is committed to the sale of Air India and its five subsidiaries. Hardeep Singh Puri, Minister of State for Aviation told Parliament that the present economic environment wasn't conducive for Air India's sale.
India can be "quite a significant part" of Canada's biggest life insurer Manulife's business in Asia in the next 10 to 20 years says the CEO Roy Gori.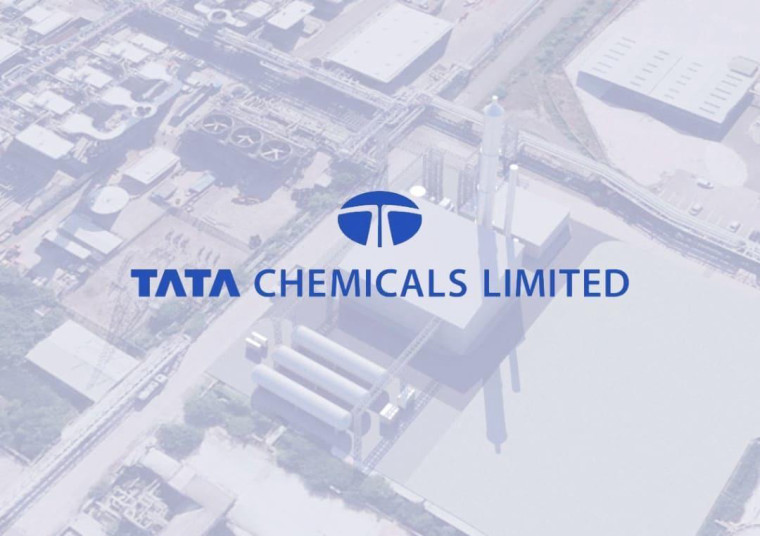 Tata Chemicals Europe is planning to build the UK's biggest carbon capture project costing 16.7 million.
---
---
---