Current Affairs: 3 October
PM Modi declared India will be open-defecation free as in 60 months, the country will have 11 crore toilets for over 60 crore people.
Massive campaigns against the single-use and disposable plastic products launched on Mahatma Gandhi's 150th birth anniversary.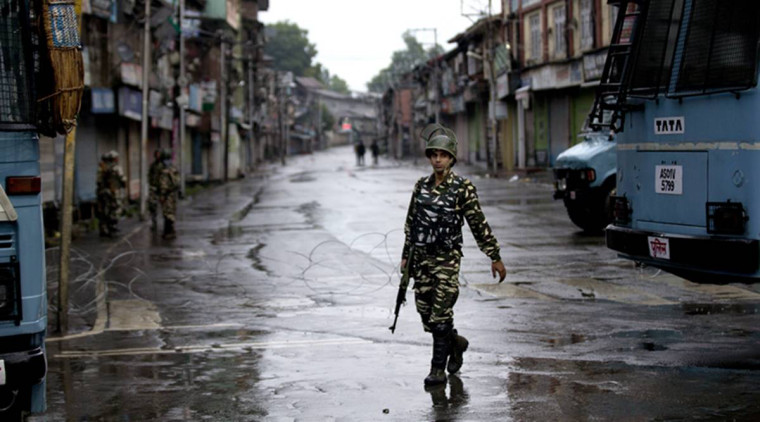 The Supreme Court has listed the hearing on J&K petitions to November 14, 2019.
During a geophysical survey, the Union Jal Shakti Ministry discovered an ancient river in Prayagraj.
Under the Food Security Act, the Rajasthan government banned Tobacco and Pan Masala items.
---
---
---