Former Director General of Police, Tamil Nadu VR Lakshminarayanan passed away at the age of 91. He had worked with Jawaharlal Nehru, Indira Gandhi, Charan Singh and Morarji Desai. He also arrested Indira Gandhi in a corruption case in 1977.
Deputy Governor of Reserve Bank of India(RBI) Viral Acharya has resigned six months before the scheduled end of his term as per the reports.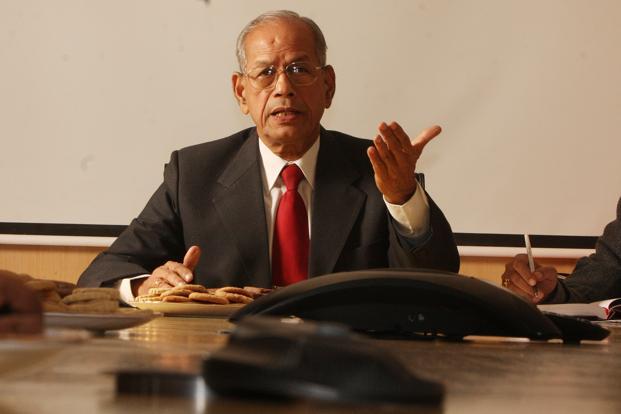 E Sreedharan, also known as the 'Metro Man' has submitted his resignation as the Principal Advisor to Lucknow Metro Rail Corporation (LMRC).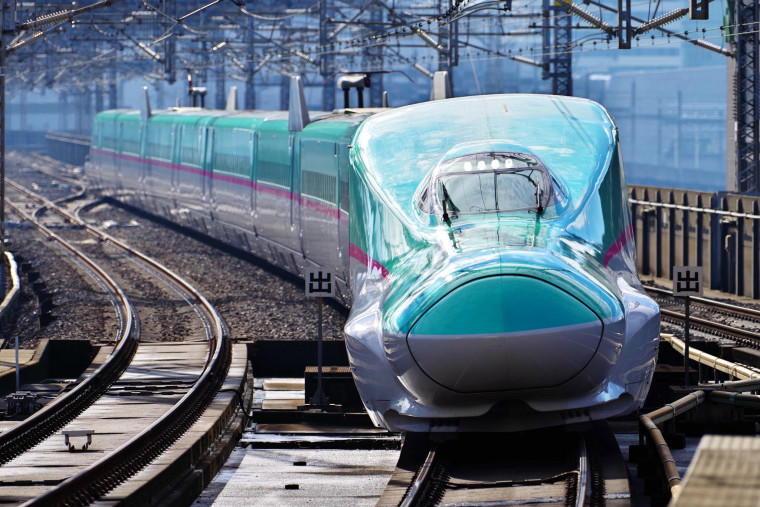 The National High Speed Rail Corporation has stated that a major part of land required for the 508-km- long Mumbai-Ahmedabad Bullet train project will be done by December. 39% of the 1380 hectares of land has been acquired so far.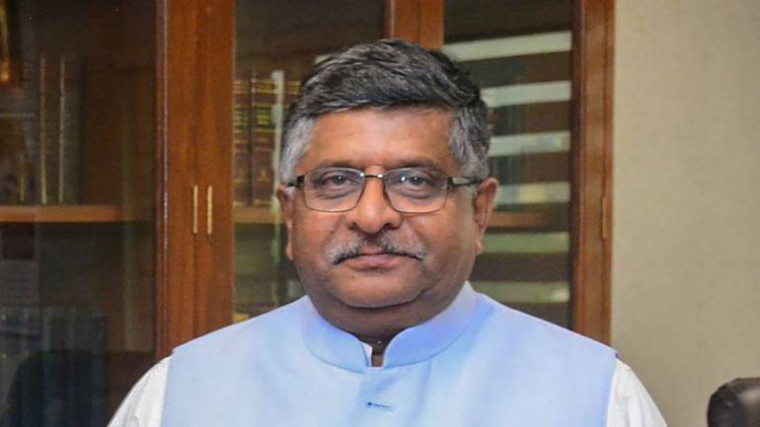 Union IT Minister Ravi Shankar Prasad announced that Tata Consultancy Services (TCS) will start a major centre in Bihar's Patna soon.
Civil Aviation Minister Hardeep Singh Puri inaugurated the Central Command Centre for Air Traffic Flow Management in Delhi on Saturday.
---
---
---