Current Affairs: Science & Technology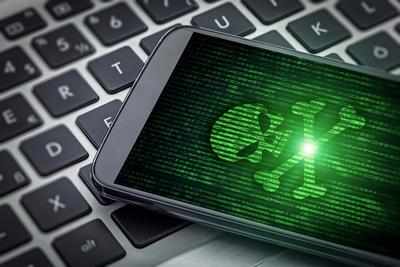 A new malware named 'Agent Smith' has affected about 2.5 crore phones all over the world, with almost 1.5 crore people affected in India.
Google has announced it plans to acquire Israeli- US cloud storage startup Elastifile reportedly for around $200 million, which will join Google Cloud post-acquisition.
Marriott, an American hotel chain faces fine over $123 million from the UK's data protection authority for a data breach that exposed almost 383 million guests.
'Baahubali', India's heaviest rocket GSLV Mklll- M's images were released by ISRO on Wednesday ahead of India's second Moon Mission 'Chandrayaan-2'.
UK will provide free HPV vaccination against sexually-transmitted Human Papilloma Virus (HPV) to boys aged around 12- 13 in the country's schooling system.
Richard Branson from Britain plans to take his aerospace firm Virgin Galactic public, announced on Tuesday.
---
---
---