Learning is cool when it is done with fun and an urge of knowing about something new and interesting. Being aware of endless topics while preparing for a competitive examination is not a child's play. However, if this learning is done in the way a child does, it can surely help a lot.
Here is some information that can help all the viewers in one or the other way for their upcoming examinations.
The World is wide and full of endless destinations to be explored. But do you know who first visited some of the most famous destinations on planet Earth?
Well, let's take a look at these people who have been the first of all to visit these amazing places.
Mount Everest is the Earth's highest mountain above the sea level. People who can climb it call it as a dream come true. However, did you know Sherpa Tenzing and Edmund Hillary were the first two to climb Mount Everest on May 29, 1953?
Robert Edwin Peary Sr., an American explorer and the United States Navy officer who was the first to reach the geographical North Pole on April 6, 1909.
A Portuguese explorer Ferdinand Magellan organised the Spanish expedition to the East Indies from 1519 to 1522, resulting in the first circumnavigation of the Earth.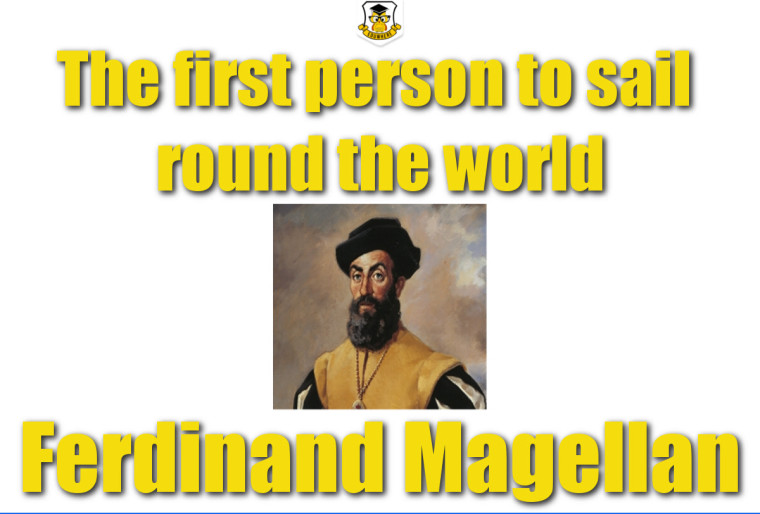 Junko Tabei, a Japanese mountaineer became the first woman to climb Mount Everest, 8,844.43 meters above sea level from the southeast ridge route on May 16, 1975.
Arati Saha is not just the first woman in India but all over Asia to swim across the English Channel in 1959. In 1960, she became the first Indian sportswoman to be awarded Padma Shri.
Bachendri Pal made India proud in 1984 as she became the first Indian woman to climb Mount Everest. She is awarded the third highest civilian award Padma Bhushan by Government of India in 2019.
Santosh Yadav reached the Mount Everest summit successfully twice in May 1992 and May 1993 from Kangshung Face.
We hope you found this information interesting and this will surely be useful for your upcoming exam preparations.
Good Luck!
---
---
---