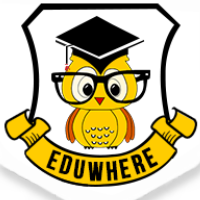 ---
Posts made by Neha Gore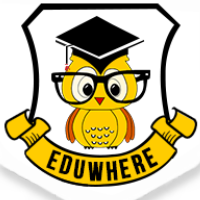 Here is a quick recap of all the latest notifications released this week.
Check it out!
RRB JE CBT- 1 Exam Date Rescheduled
RRB 2019 Jr. Technical Associates' Recruitment Notification Out
5000 Vacancies Available in Delhi Police Constable Recruitment 2019
Exam Time Duration Extended by SSC for candidates with VH/OH
JEE Advanced 2019 Exam Results Declared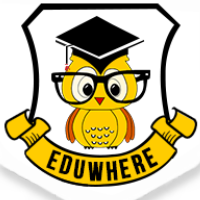 Here is the weekly current affairs recap.
Take a look!
International Sports News Updates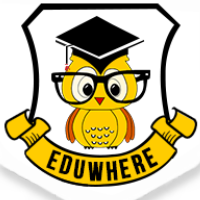 Sundaram Finance has agreed to acquire 49.9% stake of BNP Paribas in their housing finance joint venture for almost 1000 crore.
SBI Chairman Rajnish Kumar stated that Jet Airways was referred by the lenders only when all the options to revive the airlines were exhausted.
Domino's pizza and Jubilant Foodworks got fined ₹ 25,622 as a customer broke his teeth after eating a pizza with metal nuts in it.
Oil prices rose more than 4.5% on Thursday as Iran shot down a military drone. Iran claimed that the drone was flying over the southern part of the country. However, the US says that the drone was downed in international space.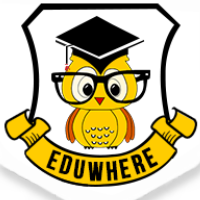 "Furphy" - The first experiment by US-based orbital fuel supply startup supplied water to the International Space Station.
Sri Lanka launched their first satellite 'Raavana-1' into orbit. Raavana- 1 is expected to be active for about five years.
April explosion of SpaceX's Crew Dragon capsule, meant for human spaceflight will change the schedule for NASA's flight program, says NASA Administrator Jim Bridenstine.
NASA to switch off its Spitzer Space Telescope on January 30, 2020, after nearly 16 years of exploring cosmos in infrared light.
India region along with Bhutan and Nepal marks the highest data usage per smartphone at an average of 9.8GB per month- Ericsson
US reportedly warned India that the companies supplying American original products to Huawei could face action.
According to Google CEO Sundar Pichai, Search service in China will not be relaunched. "We think about serving the next billion users. Our mission compass is to provide information… but we will need the right conditions to exist" said Sundar in an interview with CNN.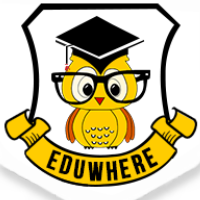 For some candidates whose recruitment examination was cancelled or postponed, the examination will be held from 26 June to 28 June. The admit card for the same and all the important details are present on the official website.
Visit Eduwhere for online test preparation
As the examination could not be conducted from 25 May to 2 June at multiple examination centres like Ahmedabad, Bhubaneshwar and many more due to technical glitches.
All the candidates can thus take the upcoming examination by downloading the admit card with the following instructions:
Step 1: Visit the official website of RRB and click on, 'Revised exam schedule/ admit card.'
Step 2: Log in with your credentials at 'Candidate Login'
Step 3: Download the RRB JE CBT- 1 admit card.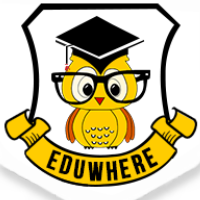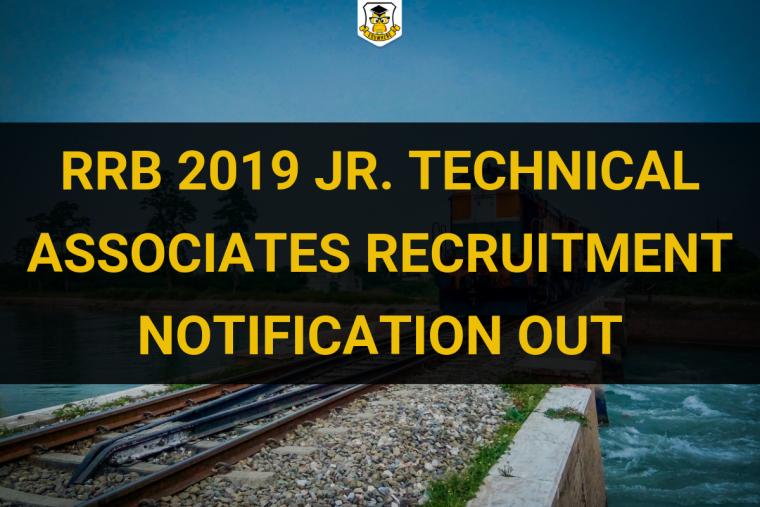 Indian Railways is considered as one of the biggest recruitment sectors in the country. RRB has recently released yet another notification for job seekers. The central railways are taking applications for Junior Technical Associates.
The interested candidates can submit the applications on or before June 23, 2019.
Take online mock tests for RRB at Eduwhere
Important Dates For Online Application:
Application Start Date: May 24, 2019
Application End Date: June 23, 2019
Total Number of Vacancies: 32
Candidates can visit https://cr.indianrailways.gov.in/ for applying online.
Age Limit for RRB Jr Technical Associates:
For all the UR candidates, the age limit is 33 years. The age limit is 36 for OBC and 38 for SC/ ST candidates.
Required Qualification for Jr Technical Associate: Four year Bachelor's degree in (a) Civil Engineering or (b) a combination of any sub-stream of basic streams of Civil Engineering from a recognized University/ Institute OR (a) three years Diploma in Civil Engineering/ B.Sc in Civil Engineering of three years (b) a combination of any sub-stream of basic streams of Civil Engineering from a recognized University/ Institute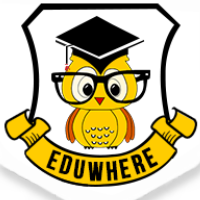 Delhi Police has recently released a notification for the recruitment of constables to fill 5000 vacancies. Online applications process will be conducted for the Delhi Police Constable recruitment examination. The application process for the same will start in July.
The examination date for Delhi Police Constable 2019 exam is not announced yet. However, the online application process will be conducted in July 2019.
Age limit for Delhi Police Constable Candidates (Male & Female)
Minimum age- 18 Years
Maximum age- 25 Years
Physical Standards
Constables (Executive) Male:
Height-170 cm (165 cm for ST)
Chest – 81cm-85cm (76cm-80cm for ST)
Constables (Executive) Female:
Height -157 cm (155 cm for SC/ST)
The Final selection for the same will be made based on the qualifying status of the written test, Physical measurement Test / Physical Efficiency Test (PET) attempted. Candidates will initially undergo the written examination. All the eligible candidates will be further called for PET.
Stay connected for the upcoming Notifications at Eduwhere!