Dear Aspirant,

We are here to help you. After the successful purchase of the edge pass, you would be able to access and attempt all the mock-tests under all exams on Eduwhere for one month from the date of purchase.

Once you receive an email from us with the notification of successful transaction, you just need to do following:
Make sure you are logged-in with the same email, from which you have purchased the Edge pass.
Go to any exam screen, choose the mock-test and you will be able to start the test.
Steps for taking the mock test

1. Choose your exam

2. View Mock Test Details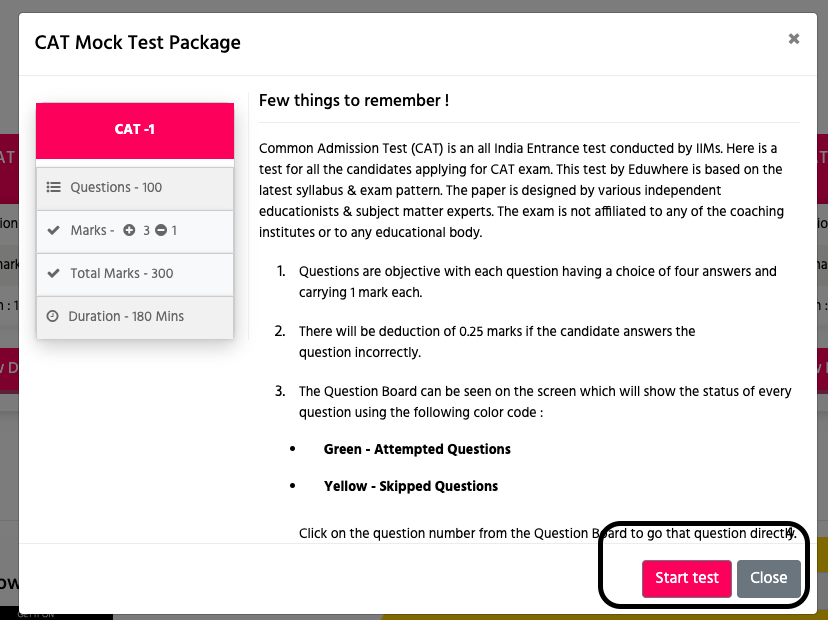 3. Start the Test